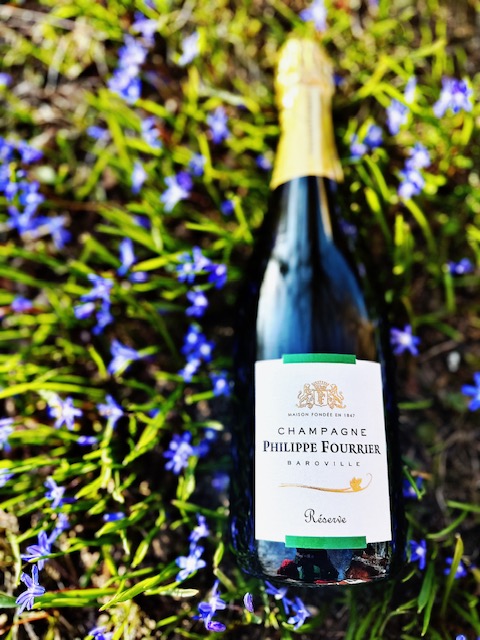 B.A.R. offers new champagne tasting opportunities this fall together with us and Christian Rähn från Champagne Voyage. We guide you through three glasses of wonderful champagnes for 495 kr. This will be the best (and an educational) start of your evening!
The dates are:
September 27 
Louis de Chatet "Singulier 2015"
(100% Meunier)
Philippe Fourrier "Réserve"
(60% Pinot Noir, 40% Chardonnay)
Francois Secondé "Rosé"
(100% Pinot Noir)
October 19
Philippe Fourrier "Pinot Blanc"
(100% Pinot Blanc)
Roger Barnier "Les bacons 2016"
(Arbanne, Pinot blanc, Petit Meslier, Meunier, Pinot Noir och Chardonnay)
Louis de Chatet "Emotion 2008"
(100% Chardonnay)
December 6
Banette "Reserve"
(70% Chardonnay, 30% Pinot Noir)
Francois Secondé "La Loge Blanc de Noirs"
(100% Pinot Noir)
Georges Remy "Les quatre terroirs" Magnum
(Pinot Noir, Chardonnay)
There is a limited number of seats. E-mail your reservation to info@restaurangbar.se
Let us know for how many and choose a time between 5-7 p.m.
Don't forget to make a reservation for dinner afterwards as well.
Welcome!
Christian Rähn and Victoria Josblom-restaurant manager